Father Desbois
Lecture Sunday, November 5 @ 6:00 pm
Follow the link below to reserve your tickets to Father Desbois.
Listening Campaign Phase II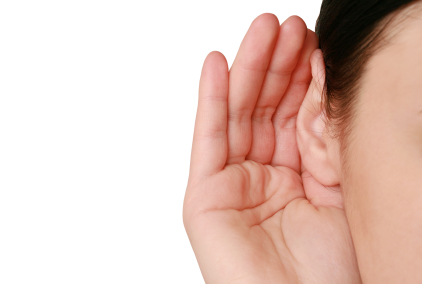 Welcome to the Temple Sinai Phase II Listening Campaign!
Phase II of the Listening Campaign sessions will commence in mid-October. Please follow the link below to participate in phase II of our Listening Campaign.
Shred-A-Thon!
Temple Sinai Shred-A-Thon Sunday,
October 15 at 9am - 12pm
Temple Sinai is once again hosting a Shred-A-Thon. This shred event will be one day ONLY. Bring in your unwanted papers, files, documents, etc. to be safely and securely destroyed. We hope that you will join us for this community-wide event! Minimum suggested donation of $18.00 or more is appreciated. In addition, we are looking for volunteers to work this event. If you are interested, please contact Lisa Thorner at lisa@sinaidenver.org or 303-759-1827.
Electronics Recycling Fundraiser
Temple Sinai Electronics Recycling Fundraiser
October 2-15, 2017
Drop off your old electronics in the Temple's Main Office or Preschool Office along with your suggested minimum donation of $18.00 and we will take care of the recycling from there!
Here is a list of items we can recycle:
(NO TV'S PLEASE)
Desktops and Laptop
LCD Monitors
CRT Monitors
LED Monitors
Computer Peripherals
Computer Accessories
Computer Mice
Keyboards
Copiers
Printers
Digital Cameras
Cell Phones
Game Consoles
Pink Shabbat
Pink Shabbat
Friday, October 20 at 7:00pm
Temple Sinai will once again proudly hold a special Pink Shabbat service. This moving and important Shabbat is an initiative of Sharsheret, a national not-for-profit organization supporting Jewish women and their families facing breast cancer and ovarian cancer, and JEWISHcolorado. The purpose is to raise awareness and provide resources to community members facing these cancers.
This year's service will feature renowned Colorado author and inspirational speaker Polly Letofsky, who traveled across 4 continents, 22 countries, and over 14,000 miles by foot to become the first woman to walk around the world in order to raise awareness about breast cancer. If you would like to read about Polly's empowering journey, pick up her book, 3MPH: The Adventure of One Woman's Walk Around the World. During the service, we also will recognize all those who have battled and are battling cancer or ovarian cancer and recognize their loved ones. It is a moving service for all.
Wed, October 18 2017 28 Tishrei 5778