Caring Committee
Caring Committee
Is it better to give someone a hug or to receive a hug?
Why does it feel so good to wrap your arms around someone you care about and hug them for all we are worth?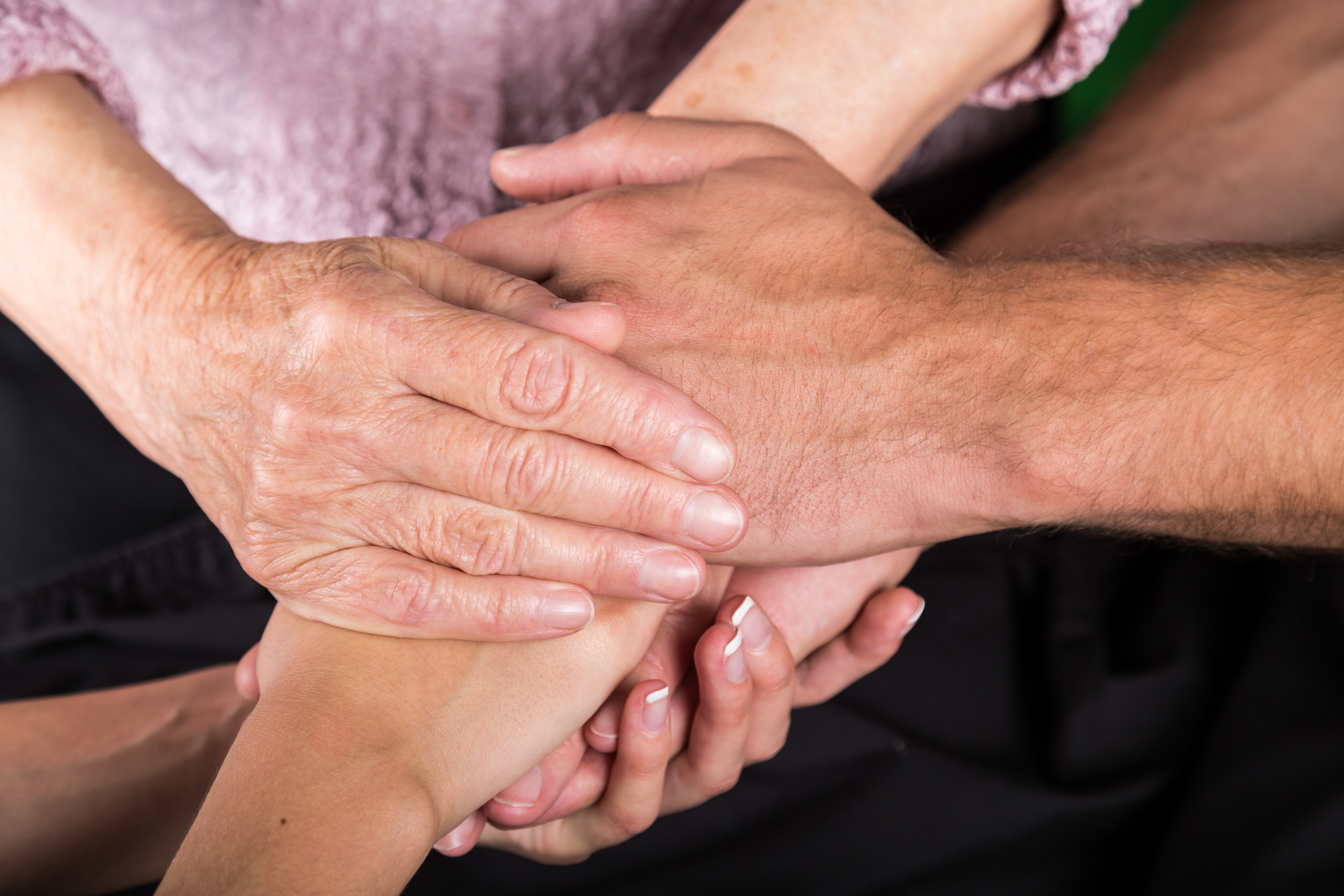 Who of us can say we get enough hugs?
In a sense, being part of the Temple Sinai Caring Community presents the opportunity to reach out and collectively hug someone in their time of need.
Why would we reach out to our congregants in their time of need? Because it feels good to be hugged, it can speed our recovery. But at its core, the Caring Community communicates a powerful message in time of need: You are not alone.
What would I do?
If you have some spare time and you want to perform a Mitzvot that will make you feel good about yourself, come join our caring community. We can use your help.
The scope of our activities knows no bounds. Our community works together to reach out to our congregants in their moments of need and celebration.
We visit people who are ill or recovering. We make Shiva calls. We provide transportation to Temple, medical appointments and errands. We deliver Shabbat baskets; send get well, condolence and birthday cards. We call people who are isolated.
Who Qualifies?
You are a person in the congregation who wants to help others in their time of need and you have an hour to spare from time to time. We are very flexible and you can participate as your schedule allows.
When?
Reaching out has no schedule. We serve our members all year long.
How do I get connected?
For additional information or to be part of this committee, please email Sharon Sloane.
Sun, October 24 2021
18 Cheshvan 5782
Sun, October 24 2021 18 Cheshvan 5782